Fairphone unveiled the Fairphone 4 in September 2021, and it's expected to get a successor soon since images of the Fairphone 5 leaked last month revealing the smartphone's design. There's no word from Fairphone about the Fairphone 5 yet, but its launch shouldn't be too far since the smartphone popped up on Geekbench with its key specs.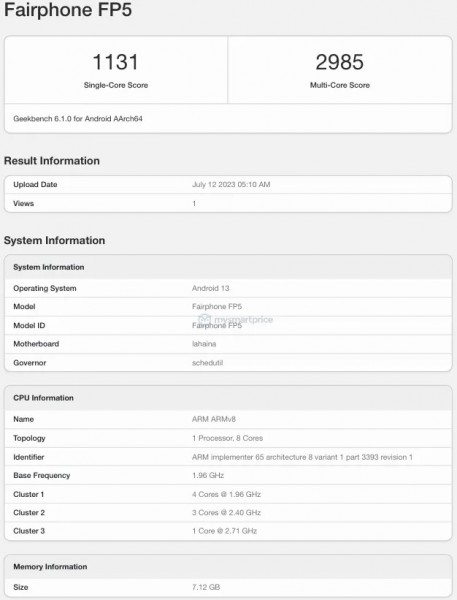 The Fairphone 5 runs Android 13 and has 8GB RAM onboard. However, there could be more memory options that are yet to be confirmed. The Fairphone 5 is powered by an octa-core processor, mentioned as "lahaina" in the Geekbench listing's Motherboard section, suggesting it could be the Snapdragon 782G SoC.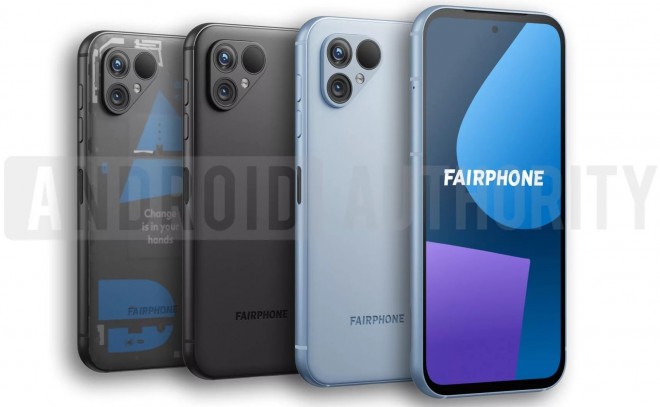 Fairphone 5 leaked image (Source: Android Authority)
The rest of the Fairphone 5's specs are unknown, but its leaked images revealed the smartphone will pack a punch-hole display and sport two cameras on the back. The Fairphone 5 will be charged through a USB-C port and feature a side-mounted fingerprint reader, but it won't have a 3.5mm headphone jack.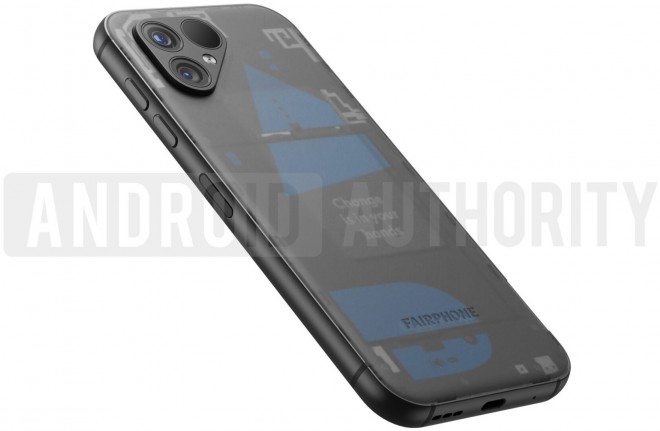 Fairphone 5 leaked image (Source: Android Authority)