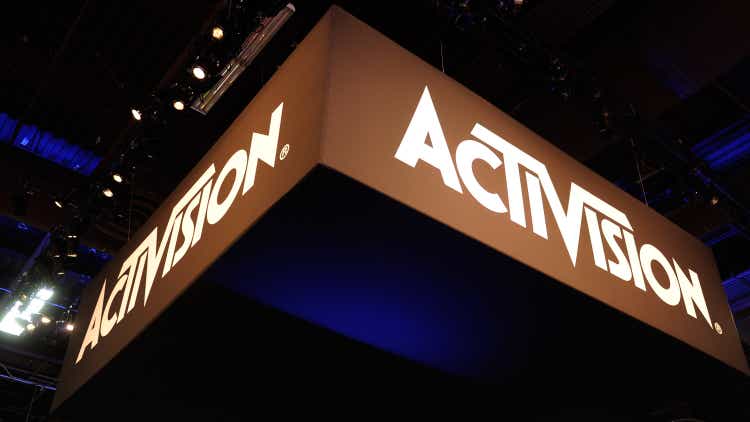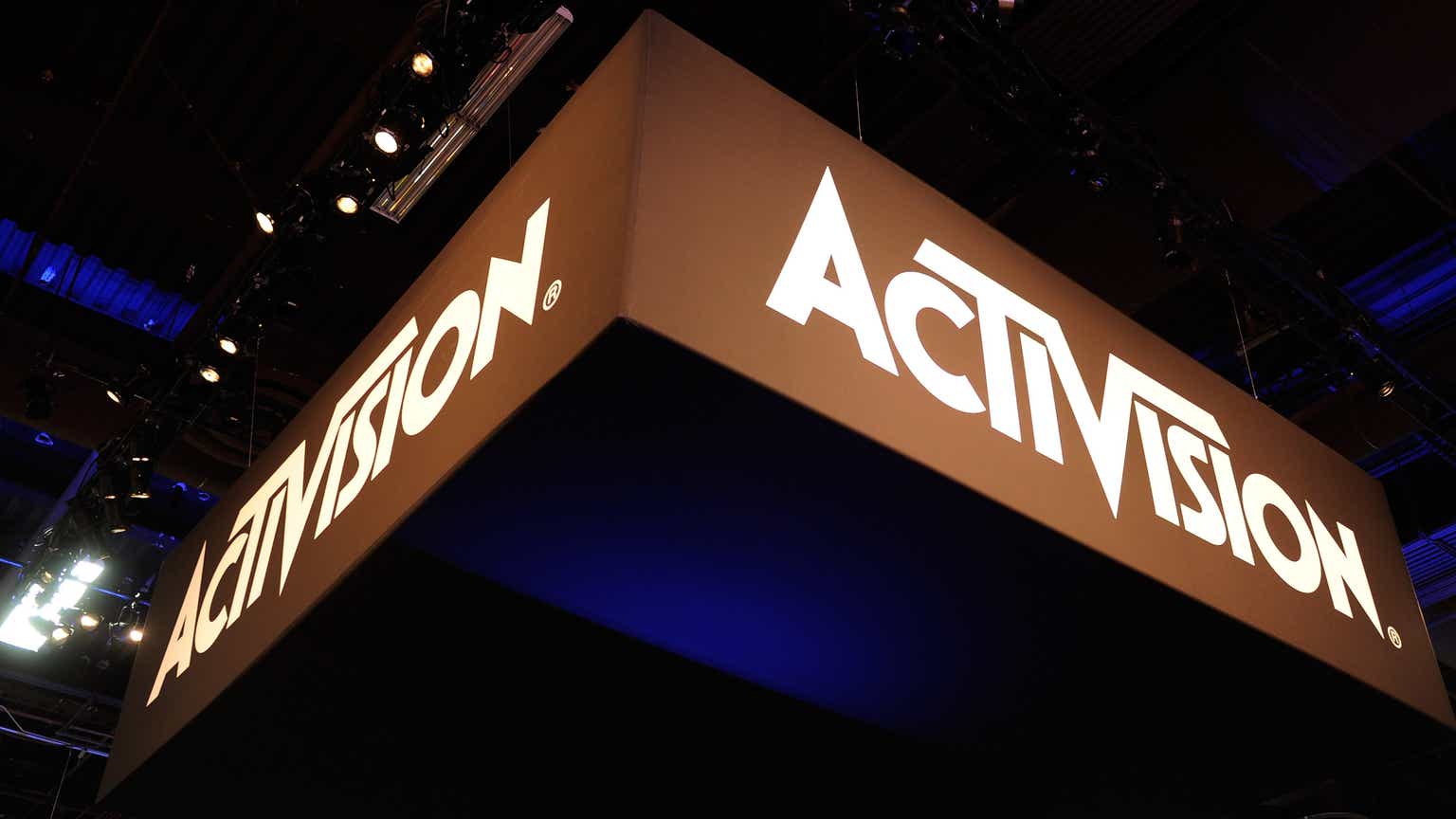 The Federal Trade Commission is indeed appealing the court decision against the agency's bid to block Microsoft's (NASDAQ:MSFT) $69B acquisition of Activision Blizzard (NASDAQ:ATVI).
After the FTC was dealt a blow by being denied an injunction against the deal, all indications were that with the litigation on pause only until Friday, the agency might act quickly to follow up.
Now it's appealed to the Ninth Circuit Court of Appeals, where legal experts believe the FTC has a heady task ahead on establishing facts behind its case. And the agency will need an emergency stay to extend the current temporary restraining order past midnight Friday.
Microsoft's $69B deal currently has a termination date of next Tuesday, and indications are that the company would like to close on acquiring Activision by Monday.
That's not the only deadline that Microsoft (MSFT) and Activision Blizzard (ATVI) are racing. After a pause in UK litigation requested by the two companies and UK regulator the Competition and Markets Authority, Microsoft will still need to get a remedy accepted by the CMA to get the regulatory go-ahead in the United Kingdom.
More on the Microsoft/Activision deal