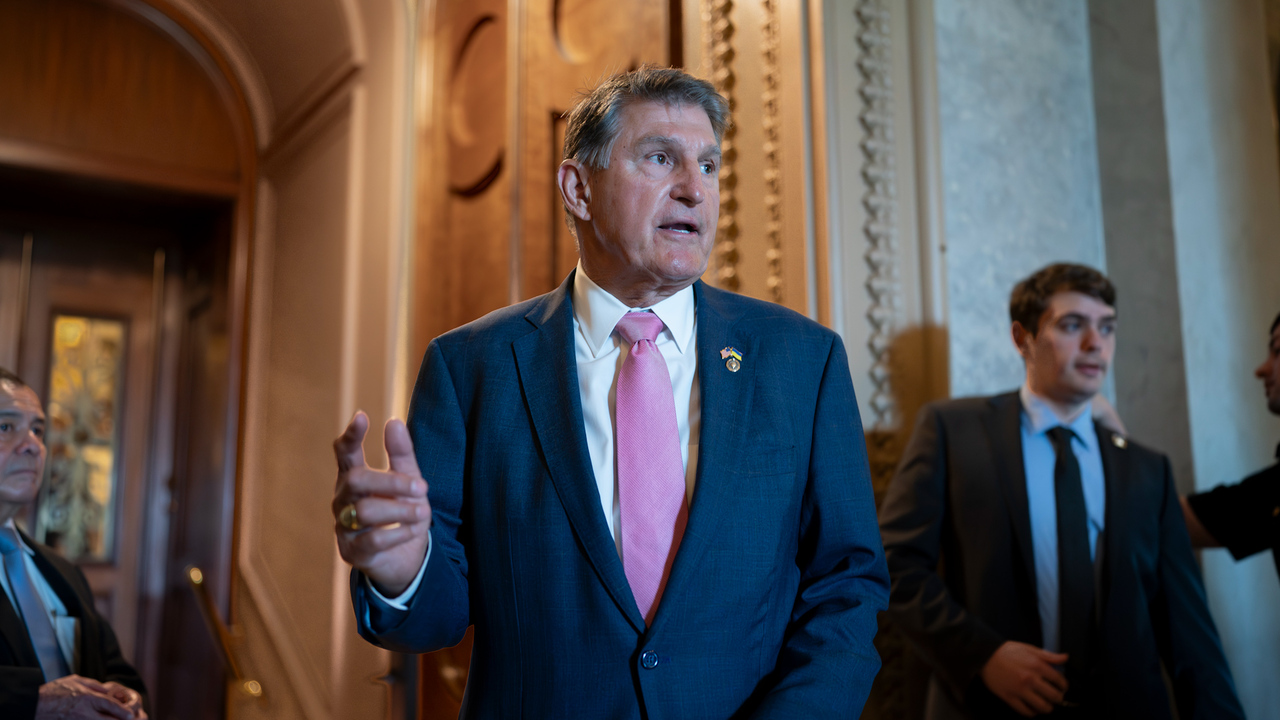 "It is clear that most Americans are exceedingly frustrated by the growing divide in our political parties and toxic political rhetoric from our elected leaders," Manchin said in a statement announcing Monday's event. "Our political discourse is lacking engaged debates around common-sense solutions to solve the pressing issues facing our nation. I am looking forward to modeling this type of conversation with my good friend, Gov. Huntsman, and the No Labels community."
However, the centrist senator did nothing to quell the rumors that he might enter the presidential race.
"I've never ruled out anything," he told CNN's Manu Raju.
Manchin won't be able to enter the race without a fight. Some Democrats on Capitol Hill are already rallying to thwart any third-party challenges that could weaken President Joe Biden in the general election. Officials from two progressive groups are set to brief Senate Democratic chiefs of staff July 27 about the risk that a No Labels-backed bid could pose to the incumbent president, POLITICO reported earlier this month.