Samsung announced that it has started mass production of its Automotive UFS 3.1, which will be available to global automakers and part manufacturers by the end of this year. This storage will come in 128, 256 and 512GB capacities. The 256GB model, for example, will offer sequential read speeds of up to 2,000MB/s and sequential writes up to 700MB/s.
Samsung says that this UFS 3.1 has the lowest energy consumption in the industry, drawing 33% less power than the previous generation product.
In case you're wondering what's the difference between UFS that goes into phones and one that goes into cars, it's the endurance of the thing. The Automotive UFS 3.1 has been certified AEC-Q100 Grade2, which guarantees stable performance in a wide temperature range from -40°C to 105°C (-40°F to 221°F). This will well outside the range where smartphone chips are expected to operate.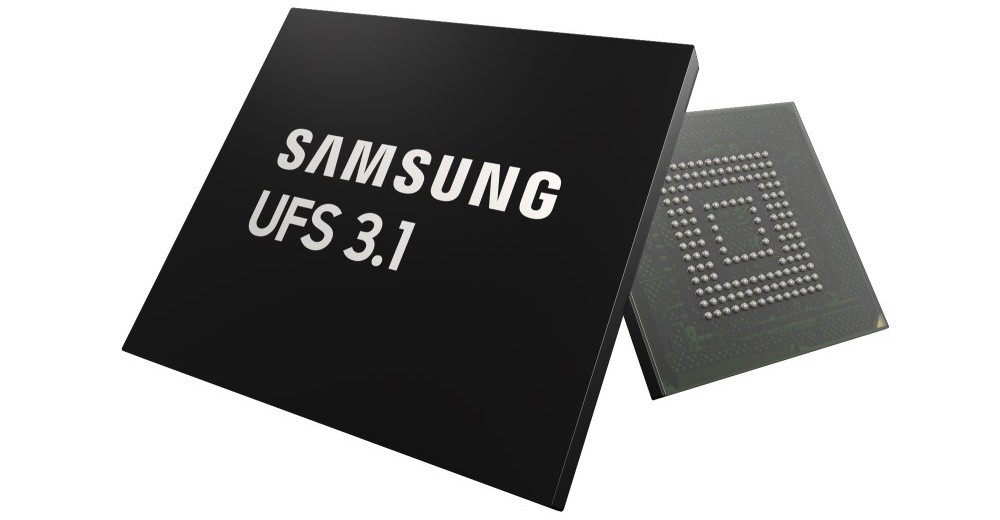 This storage is optimized for In-Vehicle Infotainment (IVI) and will pair with other Samsung parts like Auto LPDDR5X, Auto GDDR6 and the Exynos Auto V920. This chipset has been selected as the IVI brain for Hyundai Group's next gen cars. Samsung is already supplying some chips to Tesla (14nm from its Texas foundry), but the two companies are negotiating a supply of 5nm chips for Full Self Driving too. You can follow more automotive news over on our sister site ArenaEV.
Anyway, Samsung will also supply its automotive UFS 3.1 for use in ADAS – Advanced Driver Assistance Systems – and has already received an ASPICE Level 2 certification from customers and C&BIS.
"Samsung's new UFS 3.1 solution addresses a wide range of customer needs for optimized IVI systems while pushing forward with next-generation memory trends that require higher ESG standards. We aim to expand our presence in the automotive semiconductor market, following the introduction of our UFS 3.1 solution for advanced driver assistance systems (ADAS)," said Hyunduk Cho, Vice President of Memory Product Planning Team at Samsung Electronics.