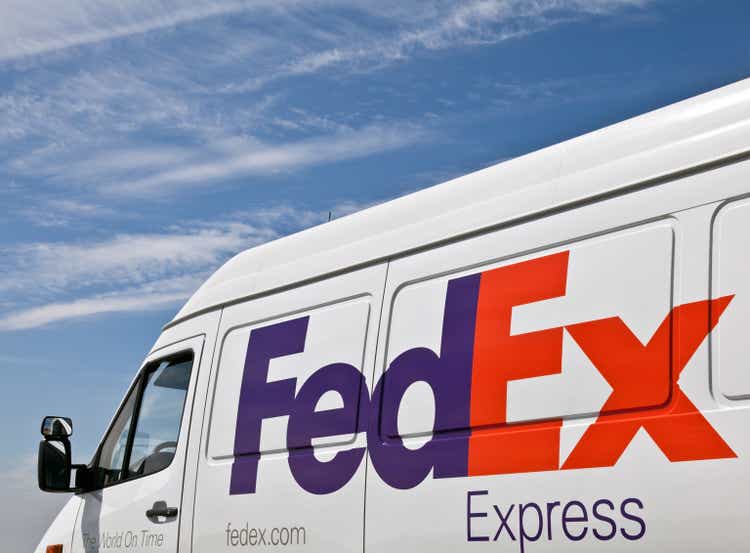 FedEx Corporation (NYSE:FDX) announced the appointment of John Dietrich to be the company's Executive Vice President and Chief Financial Officer. Dietrich will take over the position on August 1.As previously announced, Executive Vice President and Chief Financial Officer Michael C. Lenz will transition out of his role on July 31 and will remain with the company as a Senior Advisor until December 31 to help ensure a smooth transition.
Dietrich held numerous leadership roles at Atlas Air Worldwide since 1999, including serving as President and Chief Executive Officer, and member of the board since 2020. He has more than 30 years of experience in the aviation and air cargo industries.
FedEx (FDX) also unveiled additional organizational changes implemented to support the ongoing transformation in the C-suite. Leslie Benners, senior vice president of finance and former CFO of FedEx Office and FedEx Services, is now leading the company's sourcing and procurement efforts Claude Russ, currently COO of FedEx Dataworks and former CFO of FedEx Freight, is joining the corporate Finance team as Corporate Vice President of Finance Transformation.
Shares of FedEx (FDX) fell 0.85% in late trading on Monday.
More on FedEx: