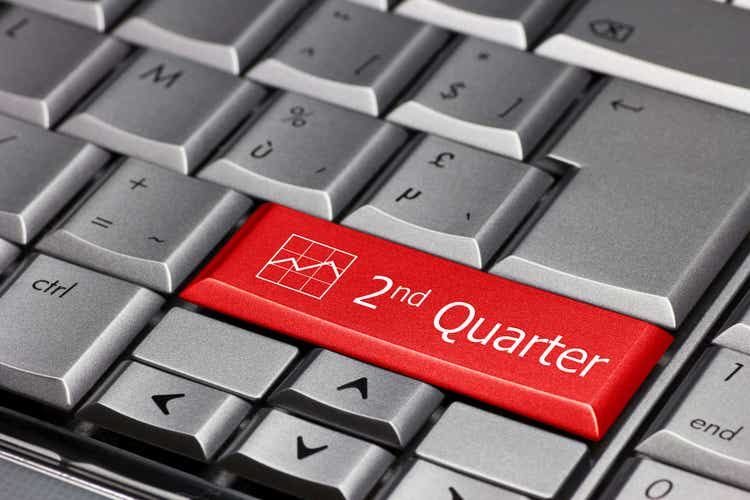 Masimo (NASDAQ:MASI) stock plunged 25% in after-hours trading Monday after the medtech provider reported lower-than-expected preliminary revenue for Q2 and disclosed it would be cutting costs in the latter half of the year.
Masimo said that it now sees posting Q2 consolidated revenue of $453M to $457M, with healthcare revenue of $280M to $282M and non-healthcare revenue of $173M to $175M.
Analysts had been expecting revenue of $553M, on average, according to SA estimates.
Masimo attributed the Q2 shortfall in healthcare revenue to a variety of factors, including delays in large orders, high labor costs straining hospital budgets, conversion delays, and elevated sensor inventories due to past discounting.
The company said it intends to reduce costs during the second half of 2023 in response to the revenue shortfall. Details will be provided when the company releases its full earnings report on Aug. 8.
Despite topline declines, Masimo said it expects unrecognized contract revenue to increase by 11% to 12% year-over-year to between $1.37B and $1.38B for Q2 2023.
Masimo also plans to tweak its 2023 guidance, saying that it expects to reduce the lower end of its healthcare business revenue forecast to $1.3B from $1.45B. It added it was evaluating its upper-end number. Non-healthcare revenue guidance is expected to be lowered to between $800M to $850 from $965M to $995M.
The SA consensus estimate for fiscal 2023 revenue was $2.43B.
Wall Street analysts, on average, rate Masimo a buy, with SA analysts rating it a hold. The company's quant rating is also a hold.
More on Masimo: