Remember when HMD Global announced four new Nokia models at CES in January? Well, HMD seems to have forgotten half of them – while the C200 and C100 are official, there are barely any signs of the G400 and G100. In fact, the only proof they exist is their user manuals.
There are three model numbers listed for the Nokia G400 – TA-1448, TA-1476 and N1530DL. According to the CES announcement, this phone will be powered by the Snapdragon 480 chipset with up to 6GB of RAM and 128GB storage. The G400 will also have a 6.6" 120Hz display, plus a 48MP main camera, 5MP ultra wide and a 2MP macro module. The phone should cost $240 if it ever sees the light of day.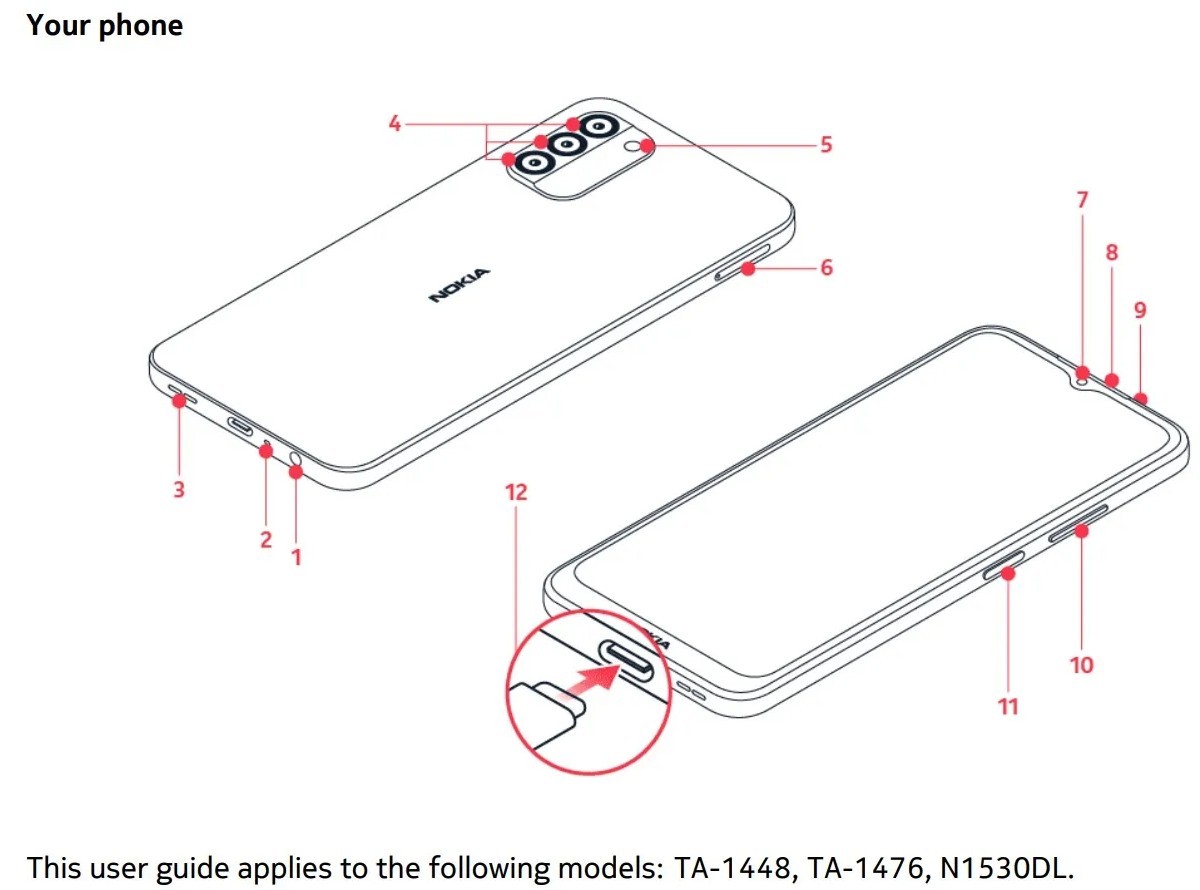 Nokia G400 user manual
Then there's the Nokia G100, aka TA-1430 or N150DL. This model will use the Snapdragon 615 chipset and will have a 6.5" display, triple camera, 5,000mAh battery and a side-mounted fingerprint reader. It is supposed to retail for $150.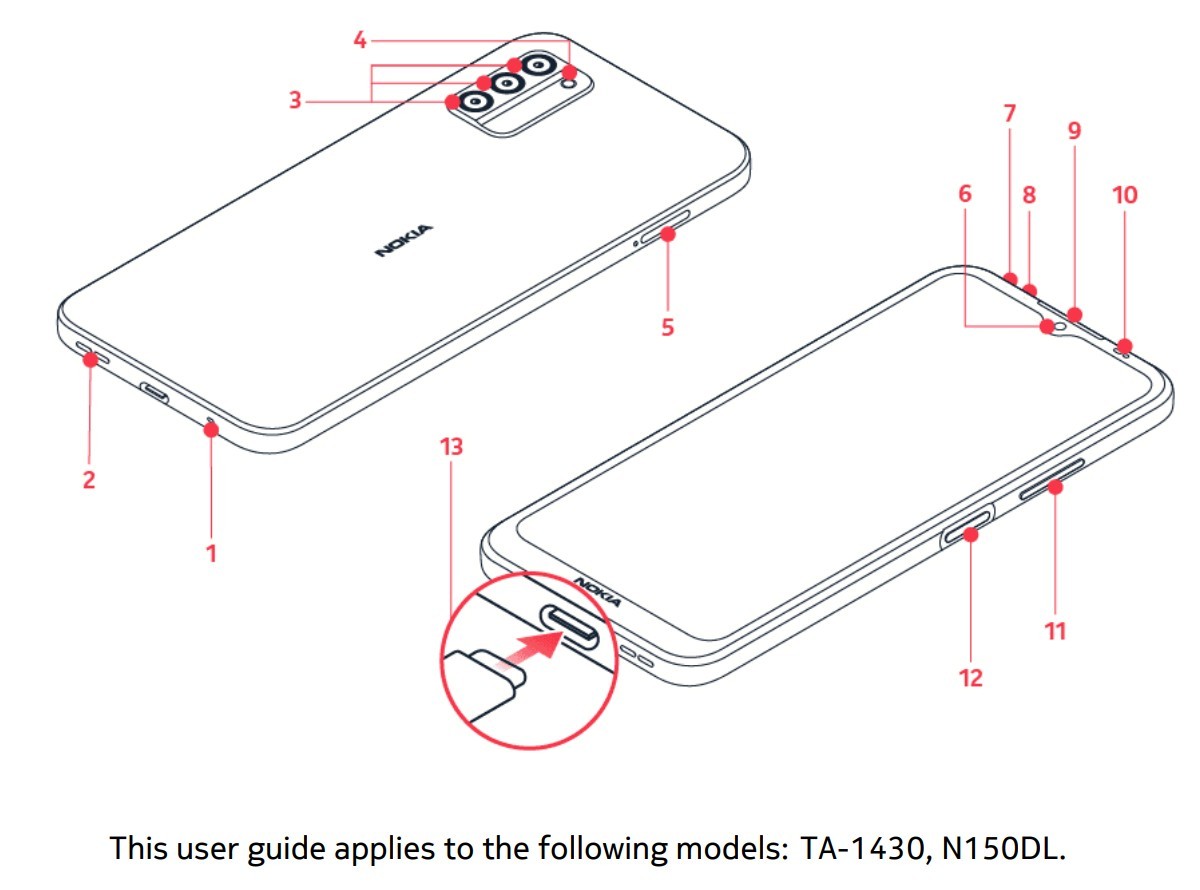 Nokia G100 user manual
What happened to the G400 and G100? The C200 and C100 appear to be exclusive to Walmart in the US, but the G-series duo hasn't joined them. And it has been half a year since they were first announced.