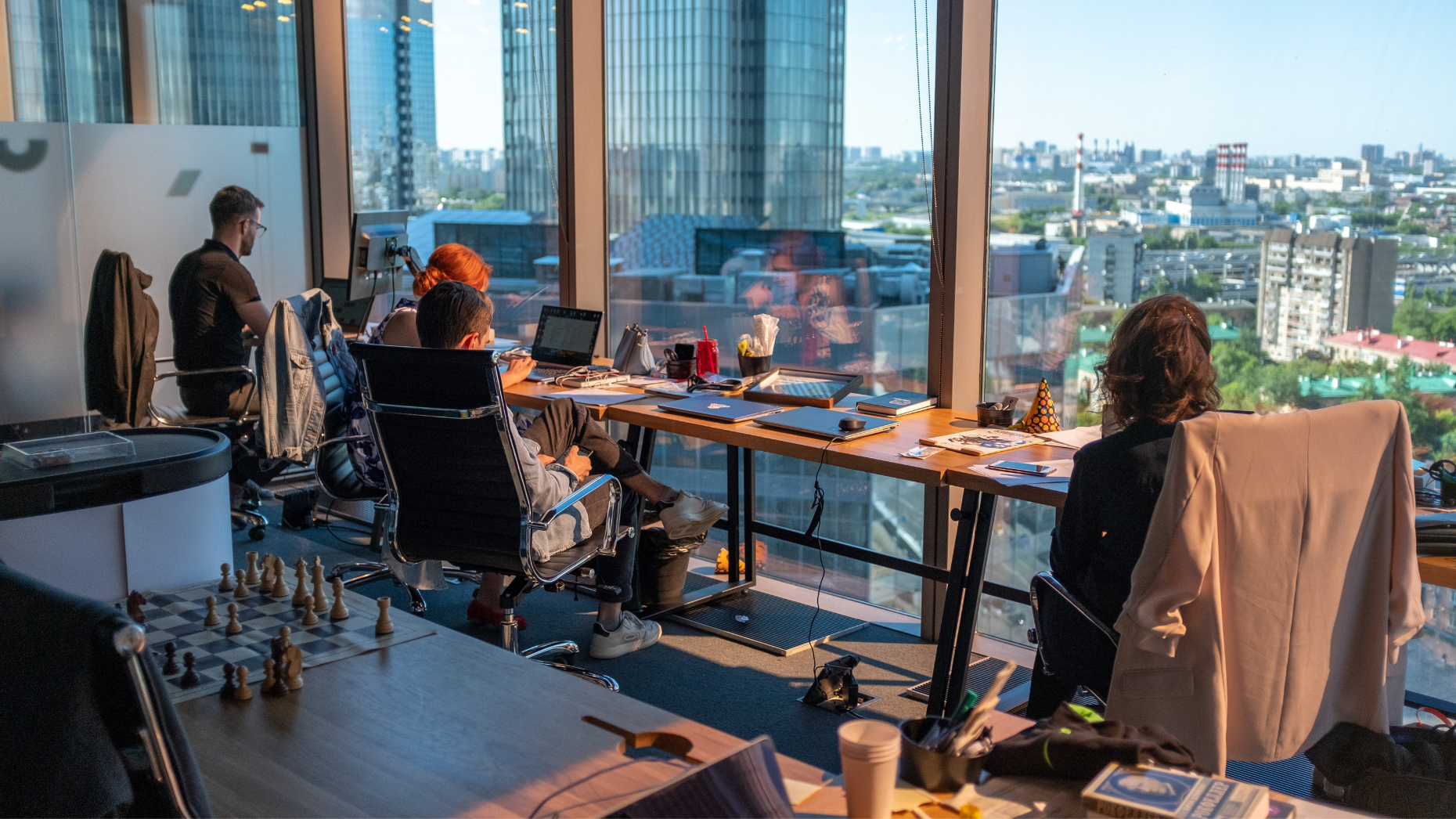 Home transactions may be down, but you wouldn't know it from most brokerage payrolls. Real estate hiring churned along in July, according to new data from the U.S. Bureau of Labor Statistics.
In these times, double down — on your skills, on your knowledge, on you. Join us Aug. 8-10 at Inman Connect Las Vegas to lean into the shift and learn from the best. Get your ticket now for the best price.
Real estate hiring continued to defy the low-transaction environment last month, with payrolls softening in homebuilding but beefing up among brokerages and residential construction contractors.
The offices of real estate brokers, agents and property managers added 11,000 jobs between June and July, which is considered a 4,500-worker increase after accounting for normal seasonal patterns, according to the latest report from the  U.S. Bureau of Labor Statistics. 
This 0.2 percent seasonally adjusted increase in brokerage and property manager payrolls exceeded that of the broader U.S. economy, which recorded a seasonally adjusted increase of 187,000 private non-farm jobs.
Job growth continues to decelerate nationwide even as it remains strong from a historical standpoint.
"July's jobs report shows us what we already knew — the labor market is cooling, but doing so very slowly," First American Economist Ksenia Potapov said in a statement. "Employment gains are slowing, yet wages are still growing quickly. The pace of cooling may accelerate following the latest Fed hike, but it is too early to tell."
Real estate employer payrolls were up 2.1 percent year over year in June, compared to 2.2 percent year-over-year growth for all U.S. nonfarm payrolls. The similarity is notable given how hard real estate has been hit by a falloff in home transactions and uncertainty in home prices and mortgage rates.
In residential construction, results were a bit more mixed. Homebuilders trimmed 2,500 jobs from their payrolls in July, a month when they typically add workers. Residential trade contractors, on the other hand, added 24,400 jobs — about 13,300 more than expected for that time of year.
Taking both categories together, residential construction had a relatively strong hiring month overall, with a rate of growth roughly double that of the U.S. as a whole.
But the fact that the construction hiring skewed toward trade contractors suggests that more homeowners may be opting for improvements on their current homes, rather than moving into new ones, Potapov said.
"As existing homeowners remain rate-locked into their homes with no financial incentive to move, they are likely to increasingly turn to renovating their homes to suit their evolving needs," Potapov said.
Indeed, residential trade contractors have engaged in stronger hiring over the past year than builders. While contractors are involved in the construction of new homes — including in the pouring of concrete, site preparation and various other tasks — they also work on projects on existing homes, such as plumbing and electrical work.
Over the past 12 months, residential trade contractor payrolls are up 2.5 percent, beating out the overall U.S. hiring average. Builder payrolls, on the other hand, are flat year over year.